Customer Rating:
5 of 5 (10 votes)
4 Hour Rentals = $250
6 Hour Rentals = $270
8 Hour Rentals = $290

Have twice the fun with our Castle 4 in 1 combo. This inflatable bounce house with attached slide is so much fun. Enclosed entrance helps keep track of how many children are inside the bounce house. Riders then climb their way up the stairs before going down the slide.
Jumping, bouncing, climbing, sliding, and fun is guaranteed. This Castle $ in 1 combo is the perfect addition to any backyard celebration.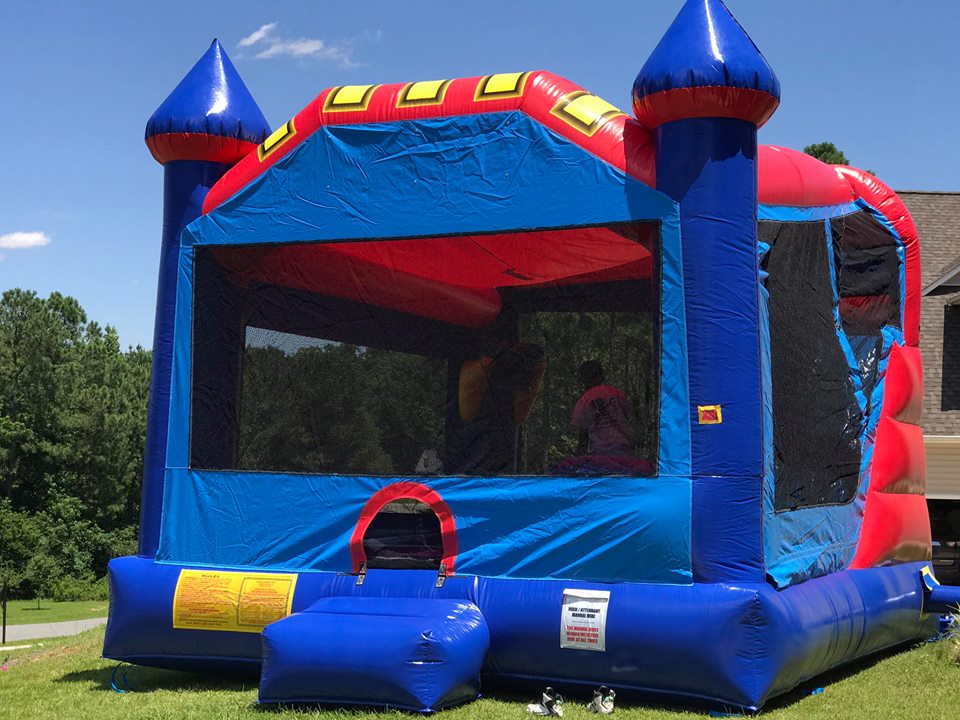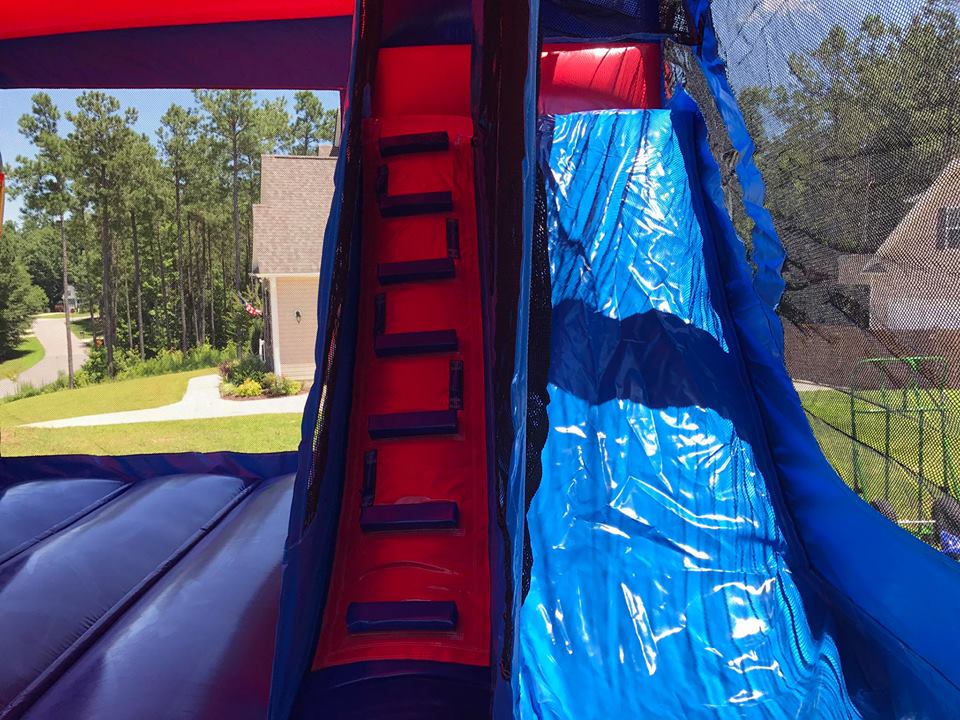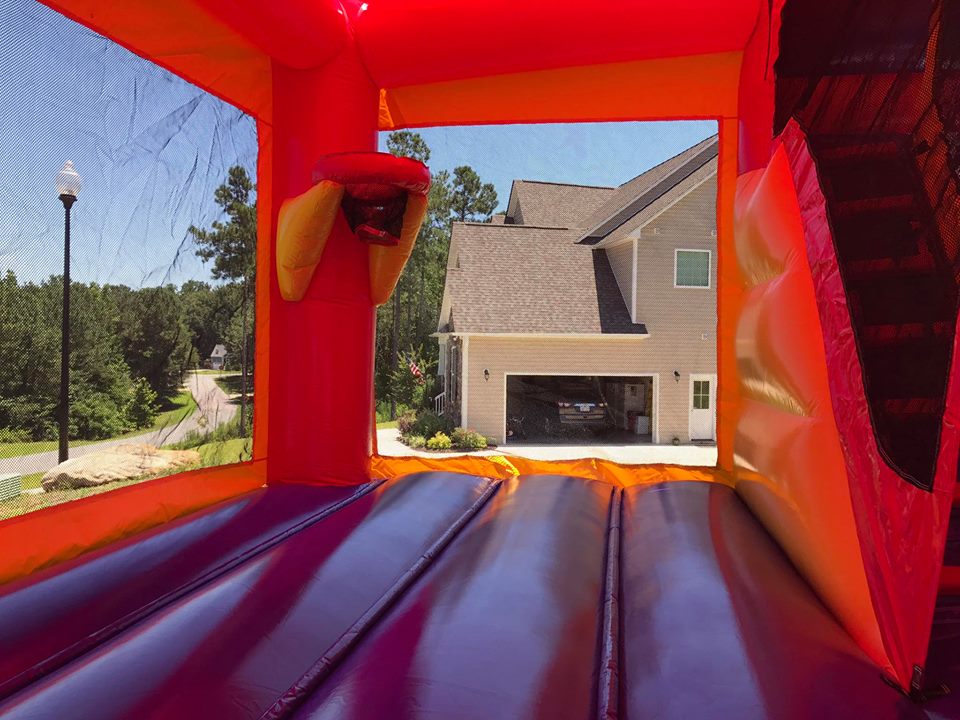 Date:
Check Availability
Circuits needed: 1
Item Dimensions: 17W x 22L x 15H
Space Needed: 18W x 25L x 15H